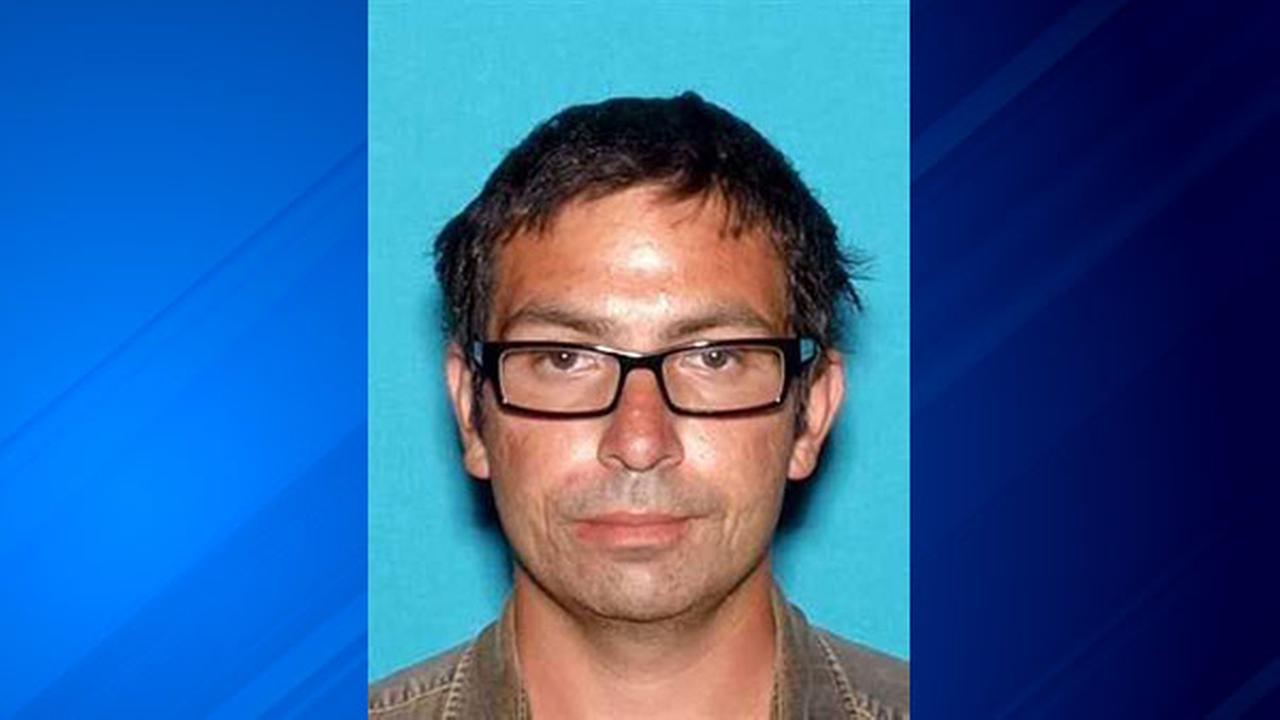 There was yet another violent incident today at a movie theater. Not surprisingly, the offender, who was shot and killed, was mentally ill:
(CNN) -- The man who was killed Wednesday by Nashville police after he allegedly went after moviegoers with a hatchet and pepper spray had been committed to a mental institution four times, police spokesman Don Aaron told reporters.
Vincente David Montano was committed twice in 2004 and twice in 2007, said Aaron, citing officials in Rutherford County. Montano had been arrested Murfreesboro, Tennessee, in 2004 in a case of assault and resisting arrest, police said.
The great wonder is why we don't go back to the time when the violently mentally ill are locked up in psychiatric hospitals where they can get treatment and they pose no threat to society or themselves. They should not be let out unless they recover their sanity or are clearly well enough to manage their own affairs and take their anti-psychotic meds.
Bowing down to the civil libertarian extremists is not serving the best interests of these patients or society.